Tackle Winter with the Love Goodly Dec/Jan Box
https://www.chicvegan.com/tackle-winter-with-the-love-goodly-dec-jan-box/
It's time for another Love Goodly review and I am pretty pumped for this one.  Pretty much all the products in this box are EXACTLY what I needed for the winter months.  There was even one product I was considering buying and then it just showed up on my doorstep.  Talk about some holiday magic right there!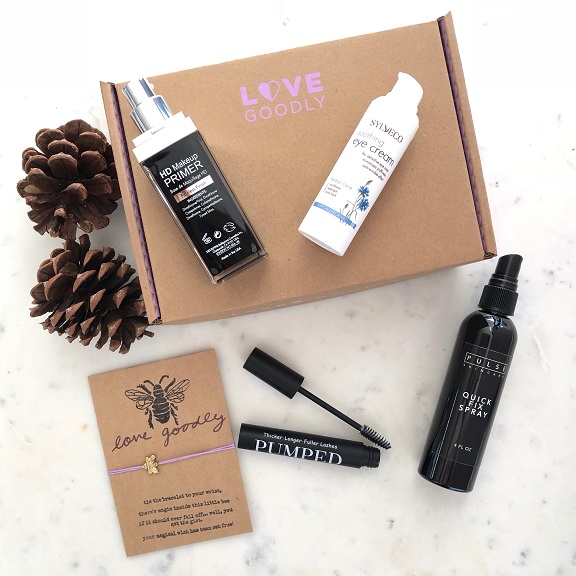 If you're not familiar with Love Goodly, they are a bi-monthly subscription service.  You'll find a great selection of eco-friendly, non-toxic, vegan, and cruelty-free beauty products to try for a fraction of the cost.  Each box also supports a different charity.  This month, the entire box was palm oil free in collaboration with the Orangutan Alliance.  You get to look beautiful and help the animals, what could be better?

Let's get to what was in the Love Goodly Dec/Jan Box box: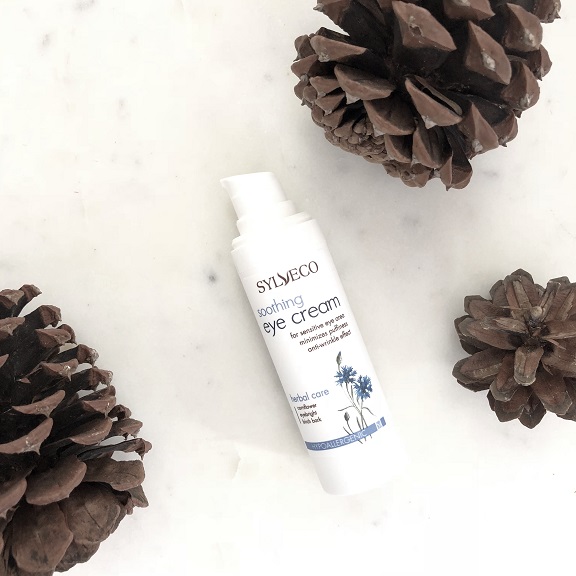 Sylveco Soothing Eye Cream – I'm going to start with my favorite product in the box.  I turned 31 in October and I'm starting to notice a few more fine lines that don't just disappear with a shower in the morning.  I had started to look into eye creams and actually ran across Sylveco.  I liked that it was hypoallergenic and fragrance-free.  Luckily, I didn't quite jump the gun because a few weeks later I got my Love Goodly box with this eye cream!  It is even better than I thought.  The cream isn't greasy and it absorbs fast.  I put it on at night and wake up with younger looking eyes.  I know that sounds impossible, but it's totally true.  This is a product I will definitely buy again.
Sylveco Soothing Eye Cream– Put this product in the category of "Didn't Know I Needed Until I Used It".  This quick fix spray is to help fight breakouts when you can't wash your face after a workout or other sweaty endeavor.  It is made with simple ingredients such as witch hazel, tea tree oil, and lavender essential oil.  Usually, after I workout, I have to get right back to work and don't get to shower right away.  I've noticed I get a little acne right along my hairline and jaw and didn't realize it was because I was letting sweat and bacteria sit on my face.  Come on, Katie, wise up.  Thankfully a few spritzes of this spray and those bumps have started to go away.  I've even started spraying a little on my face right when I wake up.
ZSkin Pumped Lash Primer – I am lucky enough to have pretty long eyelashes, so I didn't think this lash primer would do much for me.  It is made with ingredients to help your lashes grow longer and stronger, plush thicker.  I started using it and didn't really notice much difference in growth BUT it does help my mascara stay in place longer, which is a definite boost.  If you struggle with short or thin lashes, this might be a great product for you.  But even if you don't have that issue, it is a great primer for mascara.
Bee Magical Save the Bees Bracelet – I always love when my Love Goodly Box includes something fun like this bracelet.  This piece was made exclusively for Love Goodly and it's made entirely of recycled materials.  Bee Magical is helping raise awareness for bees and trying to secure a safe future for these important creatures.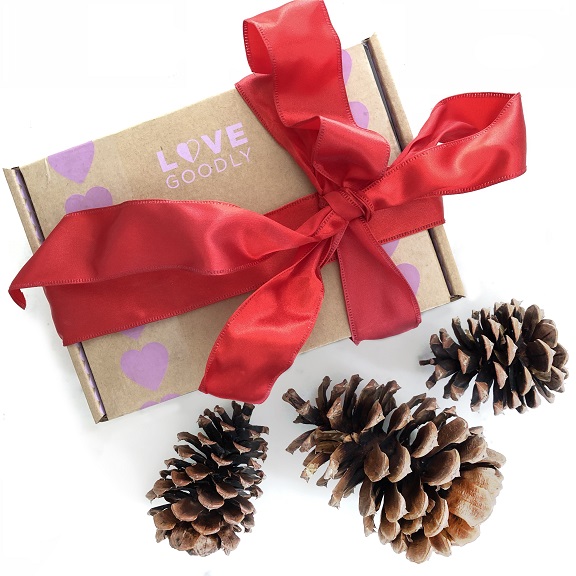 If you want to get the Love Goodly box, each regular one is $34.95.  You can also get the VIP box for $48.95 and receive one more item.  This month it is the Bellapierre HD make-up primer.  The other great thing about Love Goodly is that if you find a product you truly love, you can buy it from them for a discount with their code.  Get ready for winter with this awesome Love Goodly box!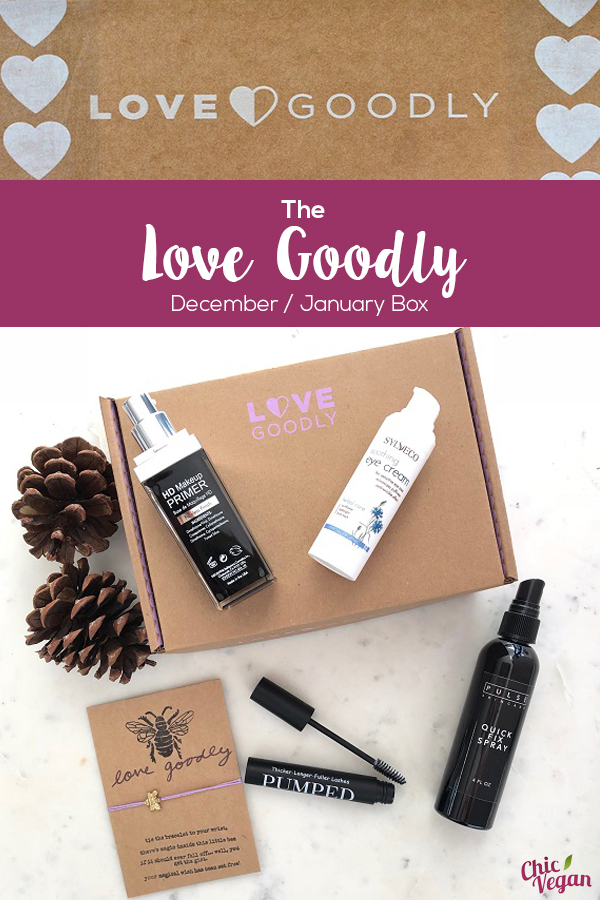 Related